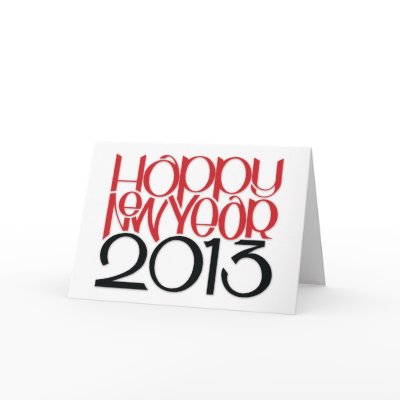 Just a few hours left in the year that was 2012.  The world may not have ended as the preppers feared, but the civilized world deteriorated beyond recognition.
I'll have two shows today to usher out the old and welcome in the new….  We'll talk about the highs and lows of 2012 and make wishes, predictions and possibly some resolutions for 2013.
On my show, I'll chat with SoFloRadio's Jorge Rodriguez and Campaign for America's Future Dave Johnson, and will reveal my pick for the most despicable human being of the year.
Then, on my final fill-in for Randi Rhodes this time around, I'll look to the future with the always optimistic Van Jones of Rebuild the Dream and talk with futurist Sara Robinson about what's in store…